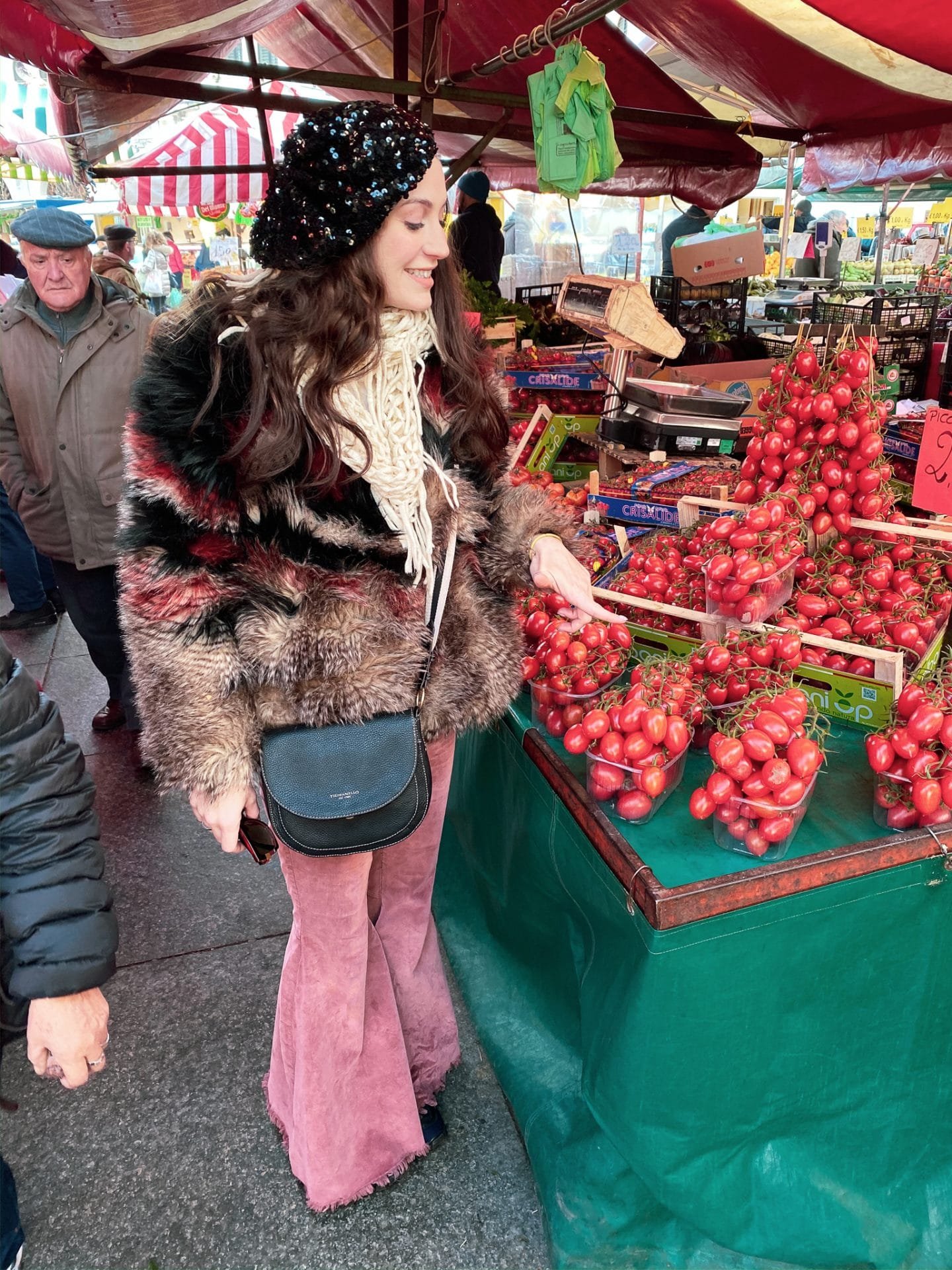 Turin Foodie Guide: 8 Dishes to Try in Turin
What to eat in Turin? Turin's gastronomy is full of typical traditional dishes made with delicious local ingredients. Long and elaborate preparations are very often the basis of traditional Piedmontese dishes. Recurring elements of the gastronomy of the Piedmontese capital are the stuffed pasta, meat, vegetables and of course the good wine, among the best in Italy, which accompanies these delicious recipes.
In Turin, the great dishes of the local gastronomic tradition can be eaten both in the "piole", the typical Piedmontese taverns, and in the starred restaurants. In the latters there are also innovative and equally inviting variants, this is because gastronomic experimentation never stops.
The Porta Palazzo market in Turin is the largest open-air fruit and vegetable market in Europe. It extends throughout the Piazza della Repubblica, in the heart of the historic center. Here you can find all sorts of food, also because Porta Palazzo is a place of meeting and exchange of traditions, cultures and also of different gastronomies. The latest addition to Porta Palazzo is the Central Market of Turin: a modern glazed structure stands a few steps from the traditional stalls. Inside, a series of shops offer new tastes and products of gastronomic excellence. You can buy foods to take home or to enjoy directly at the table.
Here is a selection of typical dishes to eat in Turin.
Vitello Tonnato
Vitello tonnato is one of the typical appetizers of Turin cuisine. Thin slices of marinated fassone meat served with a tuna sauce made with hard-boiled eggs, oil, capers and anchovies.
Tomini
Tomini are small fresh creamy cheeses made from cow's milk or mixed. In the traditional recipe they are served with "bagnet verd", a sauce made from anchovies.
Agnolotti
The special stuffed pasta of the Piedmontese tradition is certainly one of the dishes not to be missed if you are in Turin for a few days. The typical fresh egg pasta rigorously rolled by hand is stuffed with a rich shelf of meat or vegetables.
Tajarin
Tajarin are an egg pasta similar to tagliatelle but of shorter length. They are traditionally seasoned with roast sauce, truffles or meat sauce.
Bagna cauda
If you are in Turin during the winter and you like strong and decisive flavors, the dish you absolutely must try is the traditional Bagna Cauda. This typical Piedmontese sauce comes from the long and slow cooking of simple ingredients such as garlic, extra virgin olive oil and anchovies. Bagna Cauda, served in an earthenware pan and kept warm thanks to a flame, accompanies raw and cooked seasonal vegetables (cardoons, Jerusalem artichokes, cauliflowers, baked onions, raw or grilled peppers, steamed potatoes, turnips). This traditional dish is also a ritual, because it is a dish that involves a collective sharing.
Gran bollito misto
The Gran bollito misto (mixed boiled meat) is a dish that consists of 7 main cuts of beef, 7 cuts of meat cooked in different pots, 7 tasty sauces, pork loin and four vegetable side dishes (boiled potatoes, sautéed mushrooms, spinach in butter and onions sweet and sour).
Chocolate
Turin is certainly the city of chocolate in Italy: in no other city is there such an important tradition as regards the so-called "food of the gods". Among the chocolates absolutely to be tasted there are: the "gianduiotti", the traditional chocolate of Turin; the "cremini"; the "cri-cri"; the classic hot chocolate in the cup of the Turin snack and then the legendary "Bicerin", the hot drink born in Turin, made with a mix of chocolate, coffee and cream.
Bonet
Bonèt is one of the oldest desserts of the Piedmont gastronomic tradition. If you enter a typical restaurant in Turin, you cannot fail to taste this dessert made with eggs, sugar, milk, cocoa, liqueur and dry amaretti.
Porta Palazzo market in Turin
If you want to dive into Torino's culture, there are a few better places to start than Porta Palazzo.
Porta Palazzo market is the place to go if you want to get a feel for the real Turin. It's large, chaotic, and full of exciting things to see, smell and taste. The market is popular with locals and tourists, and it's easy to see why
There really is something for everyone here. You'll find it in abundance if you're looking for traditional Italian food. But if you're after something a bit more exotic, you'll also be well-catered for. The market reflects the rich, diverse mix of people that make up Turin's population, and it's definitely worth a visit if you want to get a taste of the city's unique character.
The history behind the Porta Palazzo market in Turin
The name "Porta Palazzo" comes from one of the doors to enter the city when Torino was a Roman military camp. The area became a popular place to gather and do business because a Palace hosted the House of the Senate. Porta Palazzo is still a busy area with a market, shops, and restaurants. There is also a history museum located in the Palace.
Porta Pallazzo hours
Porta Pallazzo is open from Monday to Saturday, from early morning to 4 pm in the afternoon.
So if you're looking for an authentic cultural experience, visit Porta Palazzo the next time you're in Torino.
This open-air market is considered the biggest in Europe, and it's easy to see why. Thousands of people flock here daily to buy and sell all sorts of goods and foods. And the prices here are unbeatable.