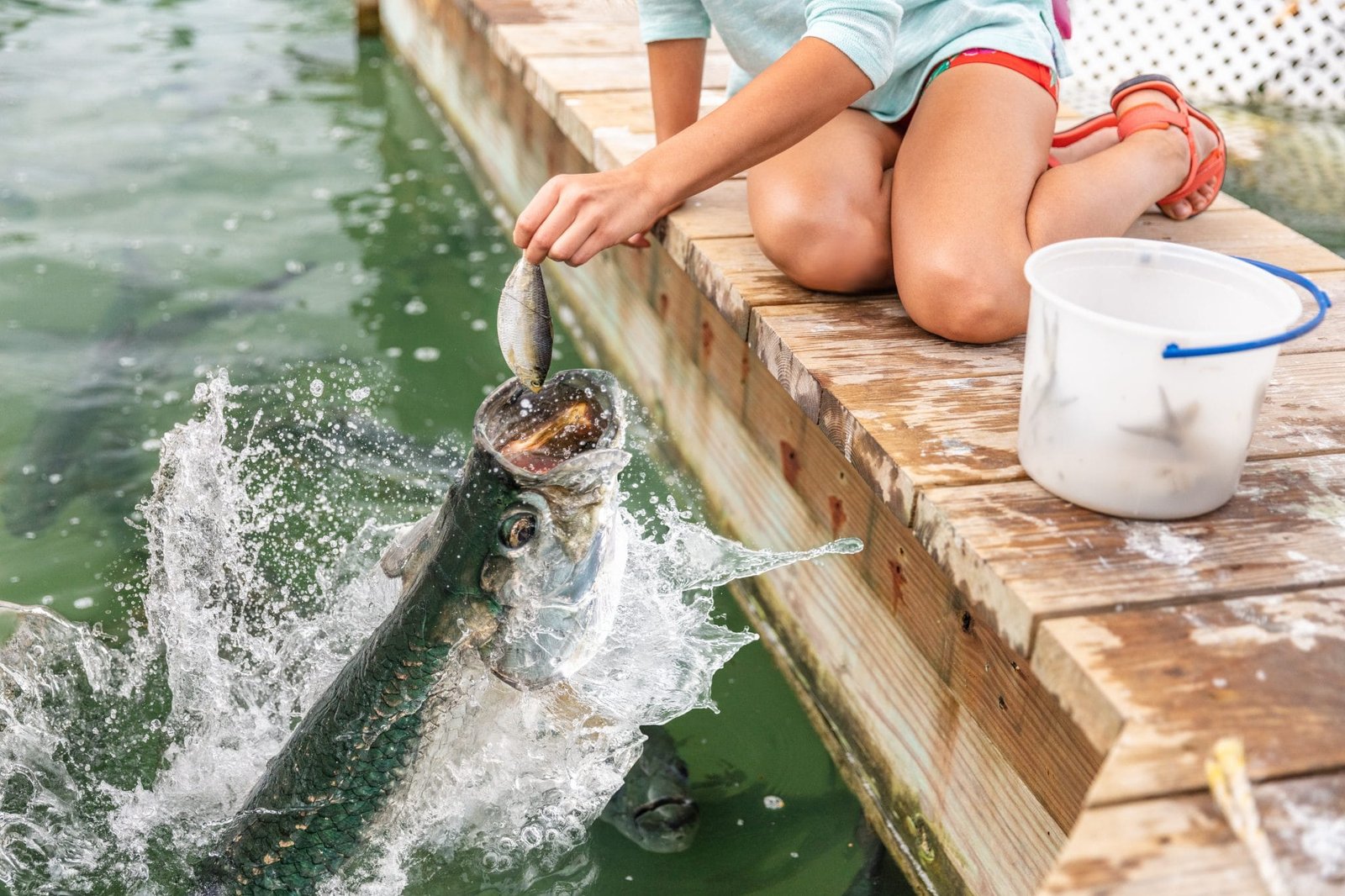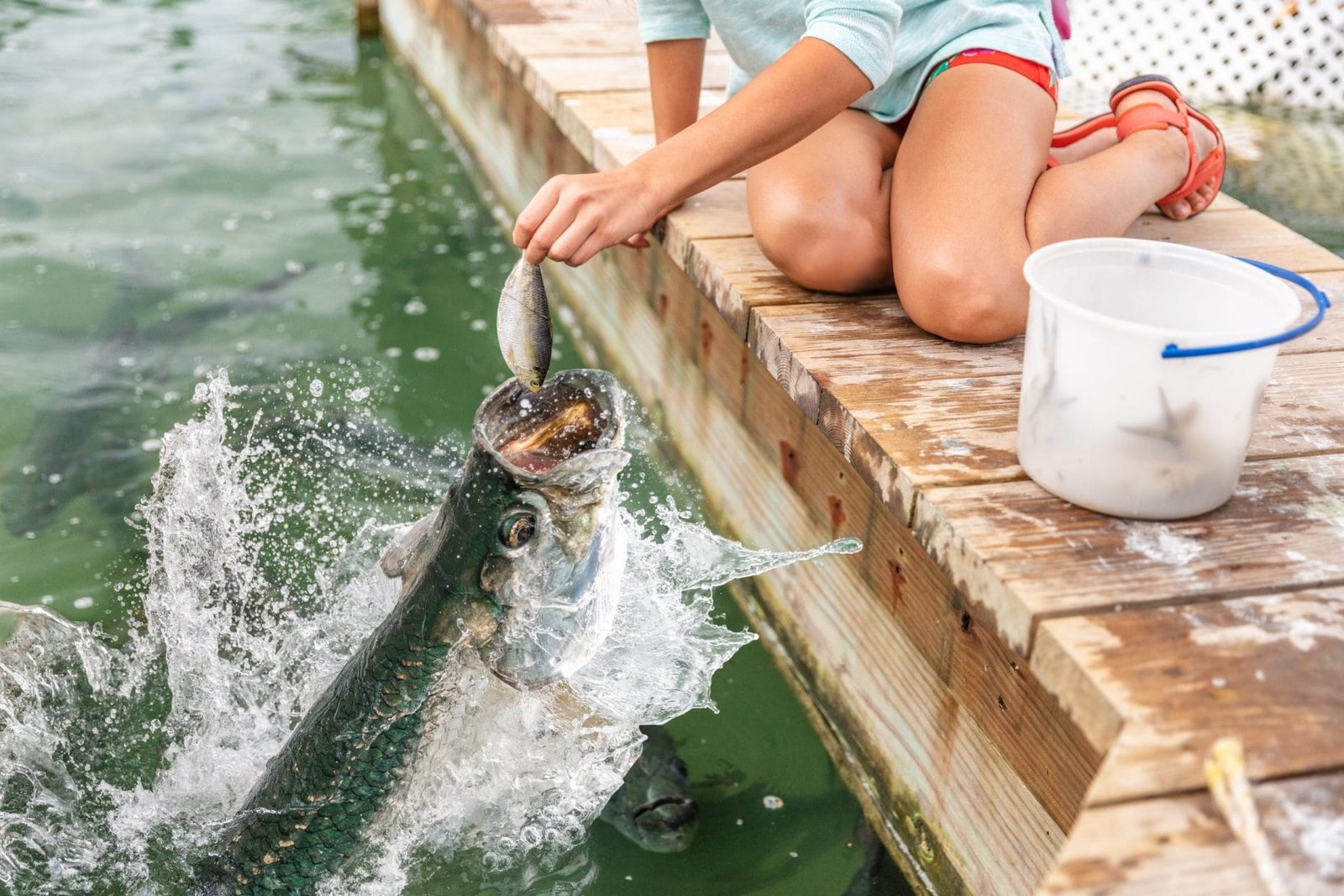 Best Day Trips From Miami And What To Do in Each
Just a short drive from Miami Beach, and you are in the everglades, a vast wetlands full of native wildlife and plants. Marco Island is the world capital of shell hunting. And of course, no Miami trip would be complete without a stop in the famous Key West. Whether you're looking for adventure or relaxation, Miami has something for everyone.
Read on for the best day trips from Miami. Plus travel tips and ideas.
Everglades Safari Park Day Trip From Miami
Looking to escape the hustle and bustle of Miami? Take a day trip to the Everglades.
Everglades Safari Park offers airboat tours of the River of Grass, and it's an amazing way to see this unspoiled stretch of land. The Everglades is North America's largest wetlands ecosystem, and it's home to alligators, panthers, dolphins, and a host of other creatures.
Everglades Safari Park has been open for over 40 years and is one of Miami's established tourist attractions. People come here every week from around the world to discover as many animals as possible and relax in a wildlife environment.
The alligator show is fun for children or adults. I mean, have you ever seen an alligator doing circus tricks? These are all rescue alligators too. So, here you can
watch alligator show
take a trail around the jungle
try a boat ride
Tour guides will accompany you on this trip and explain everything you encounter, talk to you about the history of the place, vegetation, wildlife, and the impact this construction has on society.
The Everglades are a vast network of wetlands that span over 1.5 million acres, making them the largest subtropical wilderness in the United States. This "River of Grass" is home to an incredible diversity of plant and animal life, including alligators, panthers, dolphins, and over 350 species of birds. Visitors to the Everglades can explore the park on their own or take an airboat tour to get an up-close look at this fascinating ecosystem. 
The jungle tour is a walk through the exhibits, which include several species from around the world. You can also visit the museum where you will discover much more.
If you find yourself in South Florida, taking a day trip to Everglades National Park is a must.

Homestead
Less than 10 miles away from the everglades, there's Homested. And it's one of my personal favorite day-trips from Miami.
Here is why :
U-pick farms
The most famous u-pick farm in Miami vicinity is Knauss berry farm.
It's best known for their delicious cinnamon roll, made fresh daily. Knaus Berry Farm also offers a variety of fresh fruits and vegetables, picked daily from their fields. Visitors can even pick their own berries when the season is right.
One thing that's worth a day trip is… best tacos in Miami. Find them at Redland Market.
Redland Market Village is a family-owned business that has been operating for nearly 40 years. Here's what you'll find there:
food trucks (and a whoel taco row!)
arts and crafts vendors
collectibles
seafood market
Florida grown produce
My favourite part – authrnticity.
Robert's dad started the business when Robert was just a kid. Today, Robert Is Here has grown into a complete tourist destination.
Fort Lauderdale day trip from Miami
Fort Lauderdale aka the Venice of Florida. Fort Lauderdale and Miami are two of the most popular tourist destinations in Florida. Only 30 miles apart but the experiences are very different! Fort Lauderdale is often thought of as the more laid-back. Fort Lauderdale has its own five-star resorts, critically acclaimed restaurants, and iconic cultural institutions… But its vibe is much more relaxed than that of Miami. Many Miamians visit Fort Lauderdale to get a break from the hustle and bustle of city life. Can't decide which city to visit on your next trip to Florida, why not see both? That's right. Experience the best both worlds and decide for yourself which city you like better.
Best things to do in Fort Lauderdale:
Barlett Estate. This 35-acre property is home to a stunning mansion, beautiful gardens, and a native barrier island ecosystem. The estate was once the home of artists Frederic and Evelyn Barlett. Today, it is open to the public as a museum. Step back in time and explore South Florida's early architecture.
Other fun things to do in Fort Lauderdale.
The city's iconic Las Olas Boulevard has been revitalized with new boutiques and restaurants.
International Swimming Hall of Fame
A must-see museum for anyone interested in the history of swimming. The museum traces the origins of swimming all the way back to the ancient Egyptians!
Did you know that Polynesian swimmers used palm leaves tied to their feet?
And that Benjamin Franklin experimented with swim fins?
You'll find all kinds of swimming trivia displayed at the sleek white building on the Intracoastal.
Other things to do in Fort Lauderdale:
Take a short walk along the Fort Lauderdale Riverwalk
Check out the Arts and Entertainment District
See Millionaires Row's mansions and yachts on a water taxi
Marco Island day trip from Miami
Marco Island is the highest point in southwest Florida.
This small town in southwest Florida offers lots of activities in an idyllic setting right on the Gulf of Mexico.
Marco island is a shell hunting Mecca. The Gulf provides a warm climate and calm waters – ideas environment for shells to grow in. You can find all sorts of shells on Marco island:
angel wings
lion's paws
moon shells
lightning welks
shark's teeth
coquinas
Marco island is a great place for shell hunting because you are almost guaranteed to find some rare and beautiful shells.

West Palm Beach day trip from Miami
West Palm Beach is the center of Palm Beach County. As well as one of South Florida's most popular vacation destinations.
Though it might be best known as a playground for the wealthy, there's more to Palm Beach than meets the eye. For starters, the island is rich in history and home to a number of significant landmarks
Paramount Theate
Clematis Street (the heart of the downtown)
Peanut Island (a unique artificial island)
South Florida Science Center and Aquarium
Rapids Water Park
Norton Museum of Art
Antique Row Art & Design District
 Manatee Lagoon
Take a trip to the timeless elegance of the Riviera with my perfect one-day itinerary for West Palm Beach.
Key West day trip from Miami
The trip from Miami to Key West is one of the most scenic drives in Florida. The Overseas Highway takes you across some of the most beautiful landscapes in the state. It takes aproximately 3 hours and 20 minutes to drive from Miami to Key West. But of course, the journey is about much more than the destination.
One of the easiest ways to explore Key West is by taking a ride on the Conch Tour Train. This 90-minute train ride takes you past more than 100 of Key West's most popular sights. Tickets are $39 . You can purchase them at a booth at Duval and Front Streets.
The train departs from Mallory Square, which is only a half-block away from the ticket booth.
During your train ride, you'll get to see some of Key West's most popular attractions.
Coral Reef
West Aquarium
Key West Cemetery
Key West Lighthouse
You'll have a better idea of what key west has to offer, and what you want to explore more fully later on.
Check out this ultimate key west guide and travel itinerary.
The most vibrant street in Key West is Duval Street. Restaurants, pubs, live music , shops – you name it. Duval street is also the ultimate nightlife destination. One of the main attractions is home of Ernest Hemingway- one of the most well-known American novelists of the last century. The beloved writer's legacy is not only his material possessions but also many six-toed kittens.
Hemingway is one of the most celebrated residents in the Key West. Visit Hemingway's house in Key West and get acquinted with the unusual resedent's- Hemingway's six-toed cats.
Key West's best beaches:
South Beach
Smathers Beach
Fort Zachary Taylor Historic State Park