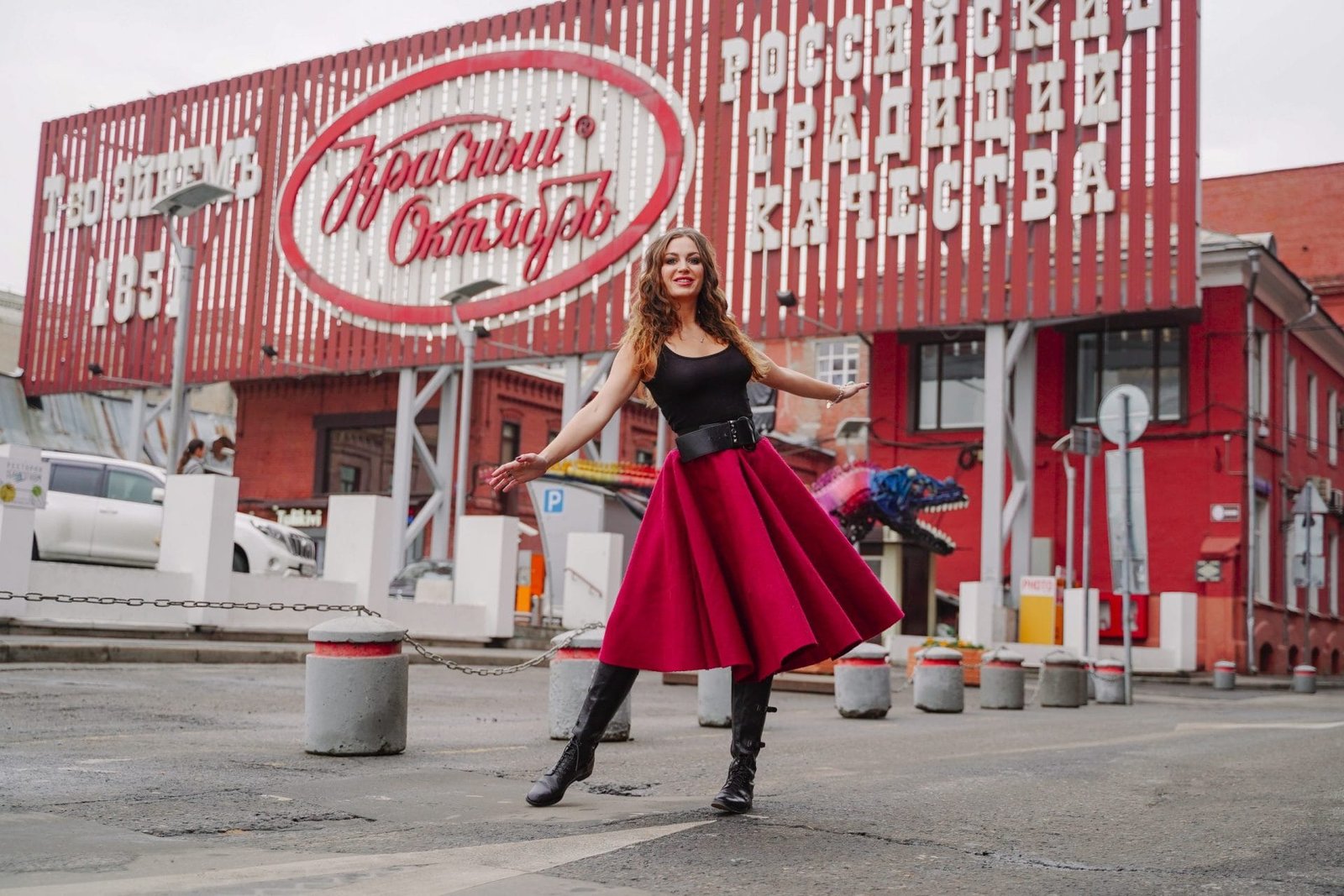 Bitter Sweet Soviet Sights in Moscow: Red October Chocolate Factory
Red October factory is what used to be the city's sweetest scene is now the coolest. The industrial setting is now turned into a district with galleries, cafes and event spaces.
A red -brick chocolate factory built in the 19th is conveniently located on an island right across from the Kremlin.
Red October Chocolate Factory
There is a gallery devoted to the conservation and research of Soviet and Russian photography.
The food is very eclectic. Of course, you can find chocolate in every shape and form; it is a chocolate factory after all. And there is a variety of cuisines you can find in restaurants.
The ancestor of "Red October" is Einem's firm. In the middle of the 19th century, the confectioner Theodor Ferdinand von Einem supplied his products to the imperial family table. He received the highest approval from the court and soon opened a workshop for making sweets and chocolate on the Arbat.
Why is it called Red October?
The company had to change its name after the 1917 revolution. The firm ceased to be private and received the name "State Confectionery Factory No. 1, formerly Einem" – the name began to sound like this: "Red October." It reflected one of the main symbols of revolution – October indicated the month when it took place. Red was the main color of the reigning party.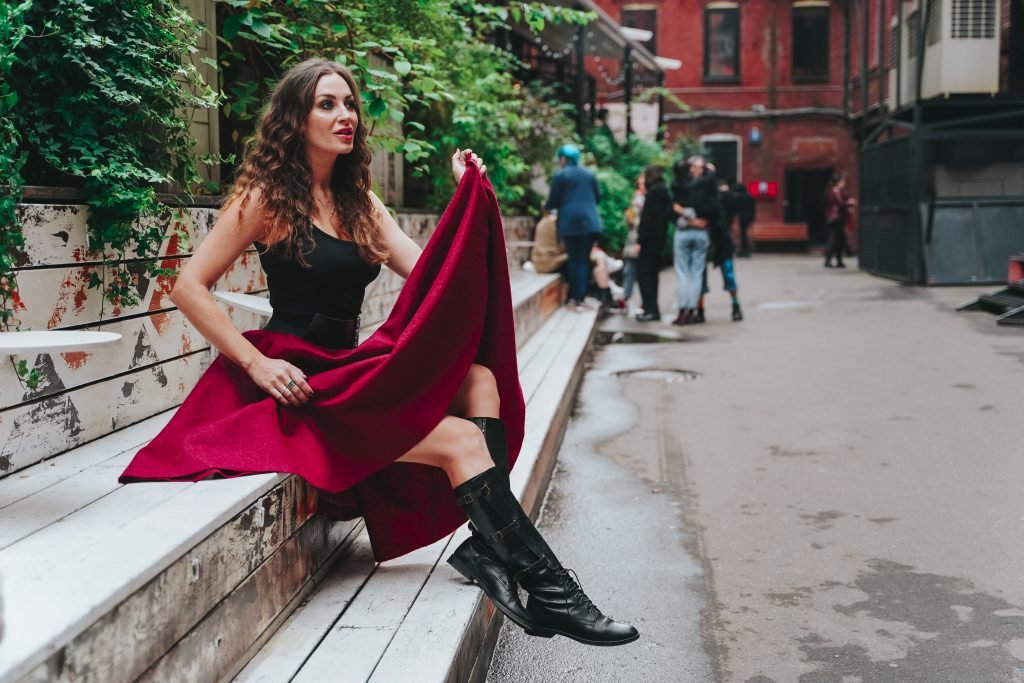 Art cluster "Red October" – the center of attraction for the Moscow elite. Until the beginning of the 2000s, a famous confectionery factory was located on Bolotny Island. Today, several dozen creative social and business concepts are located here. The modern "Red October" is the "habitat" of exhibition centers, media, educational sites, recording studios, bars, night clubs. The huge territory houses large Moscow companies and artists, shops and sports centers, beauty salons, and photo studios.
All companies are connected in one way or another – in design, architecture, events, music, painting, information, and food.
Want to blend with the grungy bohemian crowd? Artspace "Red October" is open 24/7.