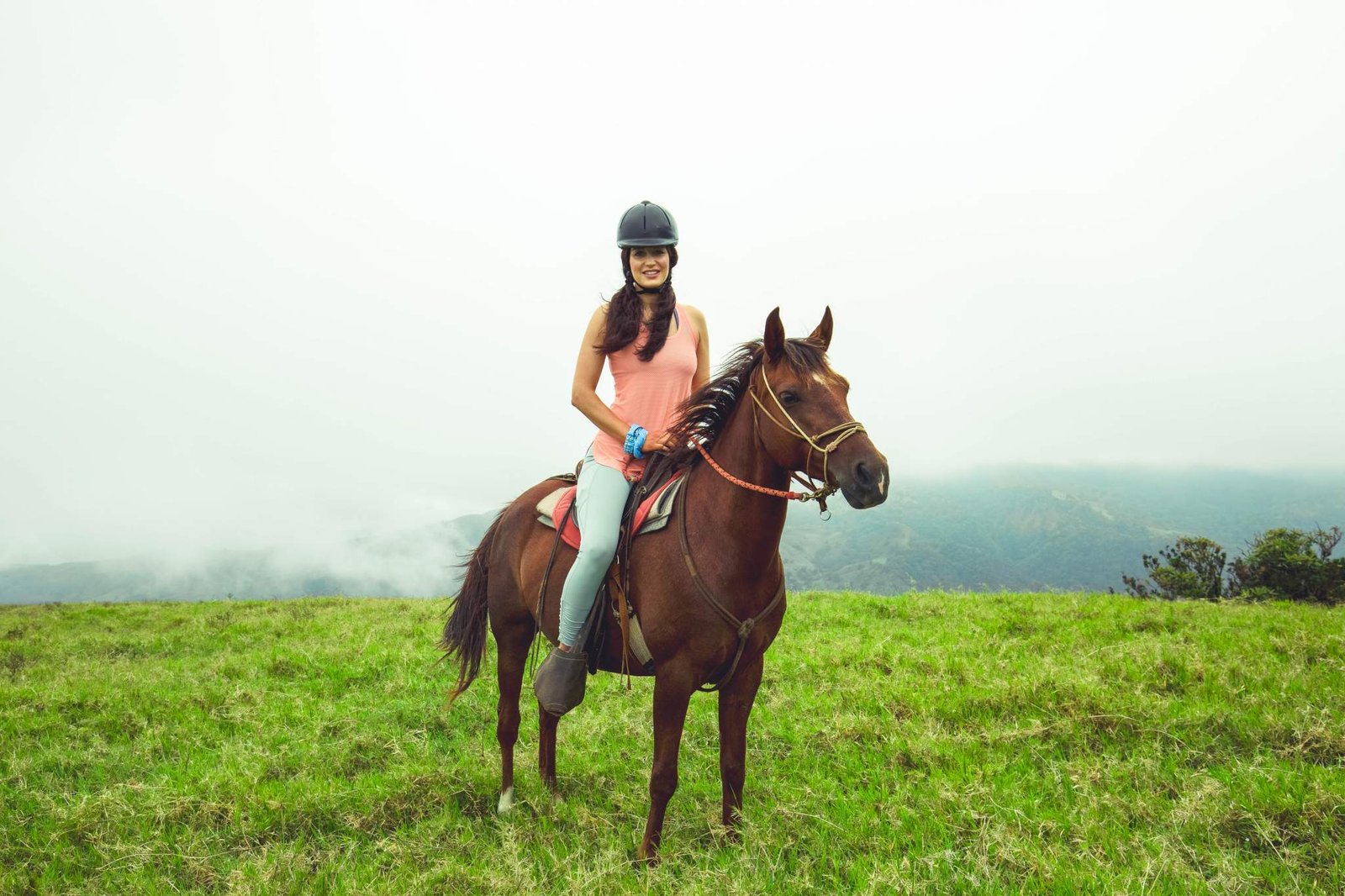 Horseback Riding Through The Clouds : Costa Rica Cloud Forest Experience
Horseback riding in Costa Rica is one of the most popular activities .What better way to see the rainforest than on horseback? Imagine riding through the mist, exploring places you can't reach by car at all, or easily by foot. Horseback riding is one of the best ways to see the Costa Rican countryside
Monteverde Horseback Riding Tour
It wasn't so long ago that horses were the most common form of transportation here, and many people in rural parts of Costa Rica still depend on them to get around, and they're working animals in much of the country. The sabañeros of Guanacaste are known for their skill with horses.
In many parts of Costa Rica, the roads are really bad. If you take a drive through Monteverde, you'll see why many people prefer horseback. Not only is it practical, it's a strong part of the history and traditions of Costa Rica.
Why you should try horseback riding in Costa Rica
Horseback riding in Costa Rica carries a very strong tradition. Horses have always been a part of Costa Rican culture, and a tour on horseback will give you a glimpse of that culture, as well as great views. You'll traverse the rainforest on small natural trails, with the chance to see all kinds of animals, from howler monkeys and sloths to scarlet macaws. Costa Rica also has beautiful beaches, and riding alongside the ocean at sunset is a once-in-a-lifetime experience.
Most tourist destinations offer horseback riding tours. While these kinds of tours are often premium packages in other countries, where you might pay $100 for an hour of slowly walking down the beach, these tours in Costa Rica are affordable and offer a wide variety of experiences.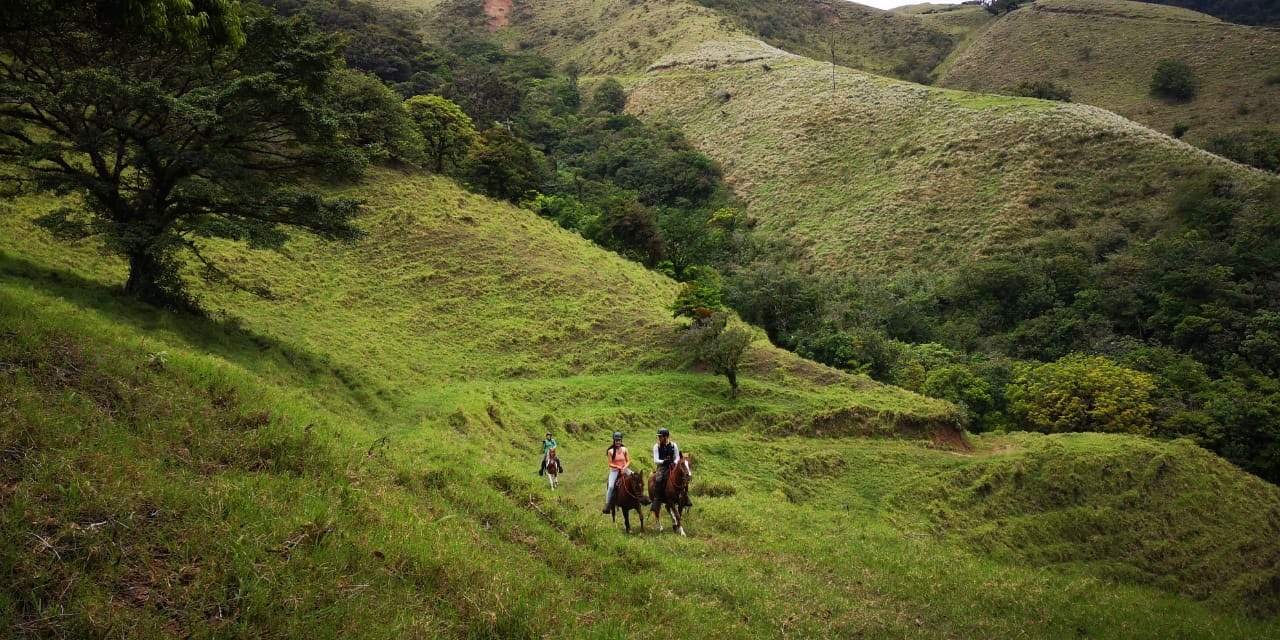 Horseback riding in Monteverde
Monteverde has especially great horseback riding tours. It's always lush and green, and the average temperature is 64 degrees year-round: perfect weather for a ride. This national park tour will let you see the jungle at its most wild, as well as the unique coffee plantations.
You can get a tour at any time of day in most places, but the best times for a ride are just after dawn or just before sunset, when the air is crisp and the sky is colorful and perfect. Whether you're a novice or an experienced rider, a horseback riding tour is a great way to experience Costa Rica.
Our wonderful tour would not be possible with Smiling Horses
Checklist for Cloudforest Horseback Adventure :
Sunscreen
Closed shoes
Long pants
Rain coat any weather-appropriate gear you may need
Camera
Lip balm
Bug repellant