Best Things to do In Chinatown, San Fransisco
San Francisco's Chinatown is often hailed as the country's most "authentic" Chinatown. And it's true that, compared to other Chinatowns, San Francisco's Chinatown definitely seems more Chinese. But let's be real: San Francisco's Chinatown is about as authentically Chinese as Disney's Main Street USA. San Francisco's Chinatown is one of the city's most distinctive and best-preserved neighborhoods.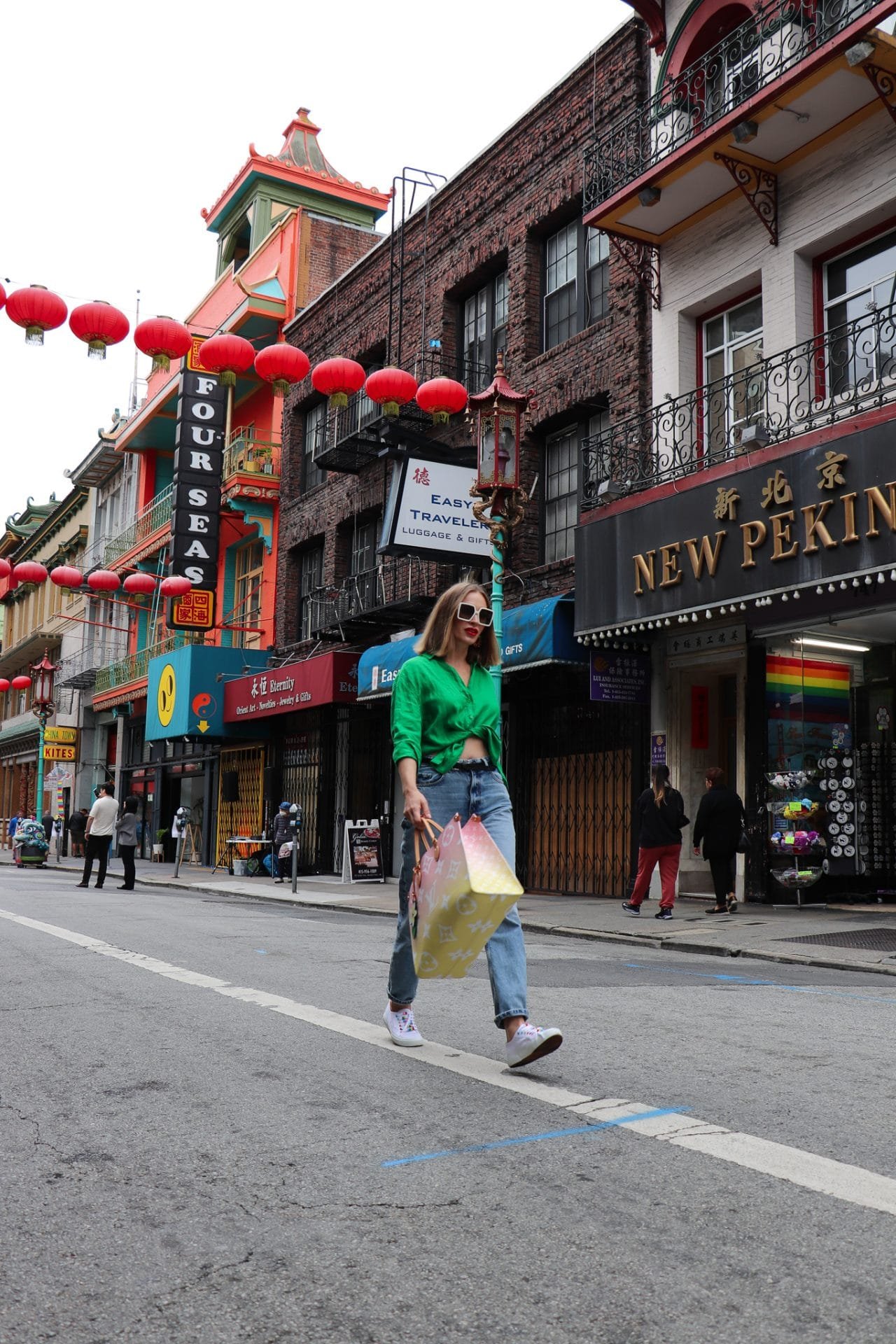 It's a place where Chinese culture has been commodified and packaged for consumption by tourists and locals alike. So if you're looking for an authentic Chinese experience, you might want to go somewhere else.
But if you're looking for a fun day of shopping, eating, and people-watching, San Francisco's Chinatown is definitely worth a visit.
Best Things to do in Chinatown San Fransisco
There are so many things to do, and the history and unique character of this neighborhood are amazing. You will find some incredible food, interesting street vendors, and some great photo opportunities. Trust me, you don't want to miss out on this incredible place. Here are some of the best things to do in Chinatown San Francisco.
Chinatown Museums
Museums and galleries are great places to learn about artwork and history. However, they can also be quite boring. If you're looking for an educational and mentally stimulating museum. In that case, the Chinese Historical Society of America is a great choice. However, if museums aren't your thing, there are plenty of other great options in Chinatown. There are art galleries, traditional Chinese bakeries, and even a fortune cookie factory that offers tours to the public.
Portsmouth Square
The square is located on the site of the first public square established in the city in 1847. It is one block from Portsmouth Square Park and two blocks from Portsmouth Square Garage. The square is bordered by Kearny, Clay, Washington, and Montgomery Streets. The area around the square was used for open-air markets and public executions in the city's early days.
In 1846, Captain Montgomery raised the American flag here, claiming the area for the United States. The square was named after Portsmouth, England, from which many of the city's early settlers had come.Portsmouth Square was the site of the first public school in San Francisco, which opened in 1848. The square is also home to a statue of Emperor Norton I, who proclaimed himself "Emperor of these United States" in 1859.
Portsmouth Square is a popular gathering place for Chinese immigrants and tourists alike. The square is filled with people playing mahjong, eating Chinese food, and practicing tai chi on weekends
Shopping in Chinatown
San Francisco's Chinatown is well-known for its traditional gift shops, which offer a startling hodgepodge of goods. This trend is most evident along Grant Avenue, where the majority of the gift shops are located. In addition to the traditional gift shops, several shops now specialize in electronic goods, herbs and jewelry. While the traditional gift shops continue to offer a wide variety of goods, the specialized shops are increasingly becoming the norm.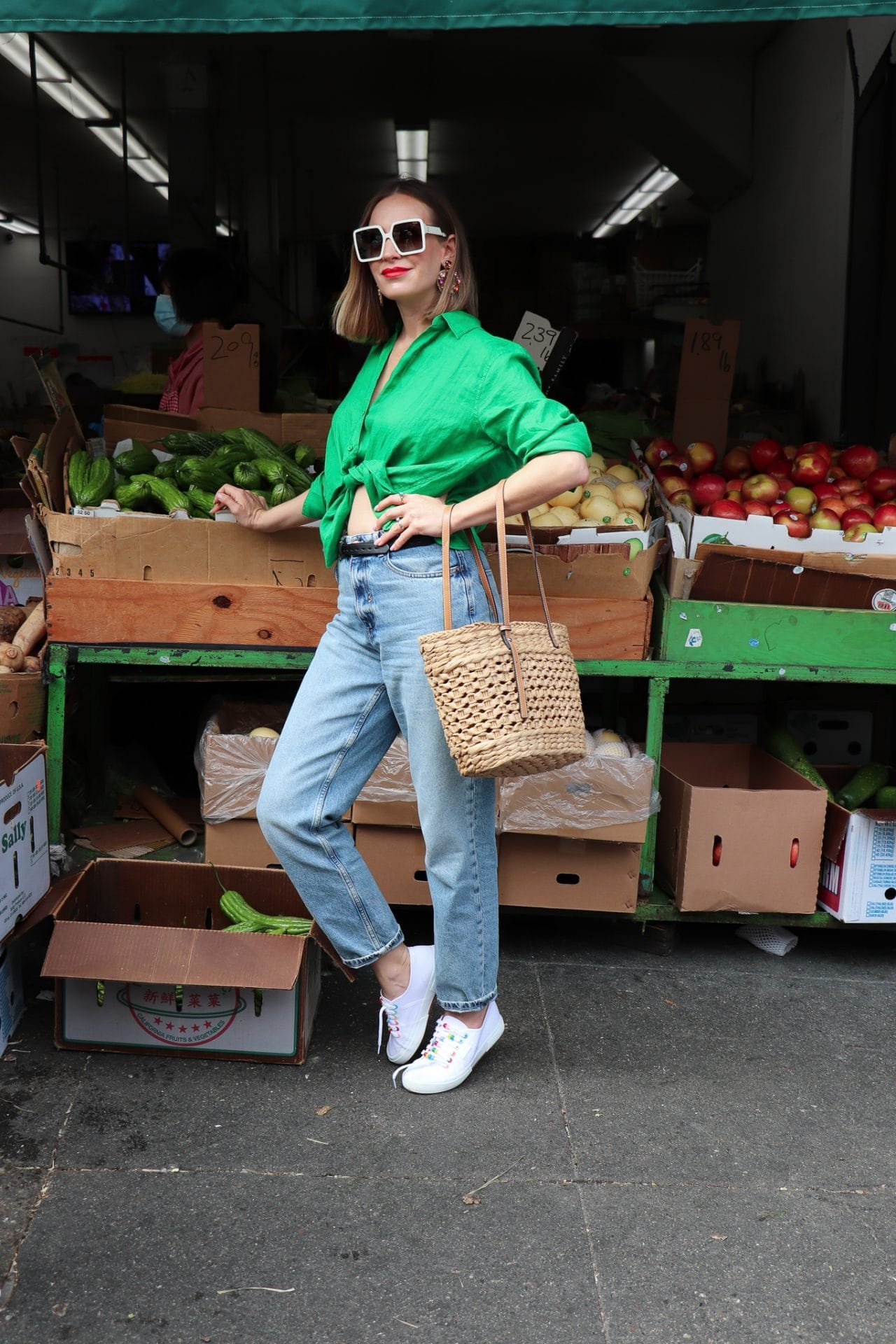 Chinese Herbal Shops
Chinese Herbal Shops in this neighborhood are a Chinese herbalist's dream come true. With a vast array of Chinese herbs available and Chinese doctors on hand to diagnose ailments and recommend remedies, these shops are a treasure trove of Chinese medicine. The Great China Herb Company is one of the oldest and most interesting Chinese herbal shops around, with its original wooden counters and cubby holes. This is the place to go if you're looking for a Chinese herbal remedy!
Chinatown Souvenir Shops
Chinatown is a great place to find unique gifts and souvenirs. You can find everything from Chinatown Shops t-shirts to mugs and keychains. Suppose you're looking for something a little more high-end. In that case, many Chinatown Shops shops also sell jewelry, clothes, and other items.
And if you get hungry while you're shopping, plenty of Chinatown Shops and restaurants serve delicious Chinese food. So whether you're looking to buy something special or just want to browse the shops, Chinatown is the place to go.
Karaoke bars
There are plenty of options to choose from, but one karaoke bar that you definitely don't want to miss is the Bow Bow Cocktail Lounge. This place is wonderfully psychedelic and always packed full of cheery people. It's located on Grant Avenue, and definitely worth a stop.
The Old Telephone Exchange
In the Old Telephone Exchange, there was a time when Chinese women operated a switchboard. They had to know the names and numbers of every Chinatown resident by heart, and they had to be able to speak Cantonese, Mandarin and English fluently. Today, the Old Telephone Exchange is better known as the Bank of Canton. But for a while there, it was the lifeline of Chinatown.
Family friendly things to do in Chinatown San Fransisco
Golden Gate Fortune Cookie Factory
Golden Gate Fortune Cookie Factory is located down Ross Alley and it is a great place to visit as a family.
You have the option to personalize your own fortunes and plenty of mouthwatering treats! Golden Gate Fortune Cookie Factory is a great place for kids because they can learn how the cookies are made and get their personal message. So, if you're ever in Ross Alley, be sure to stop by Golden Gate Fortune Cookie Factory!
The Great Wall ceramic studio
If you're looking for something a bit more hands-on, then head over to The Great Wall ceramic studio where you can paint your own pottery pieces to take home with you. It's the perfect activity for rainy days or when you need a break from all the sightseeing. Once you've worked up an appetite, sit down for some dim sum at one of Chinatown's many restaurant options. You may even spot a celebrity or two! All in all, Chinatown is the perfect place for an unforgettable family day out.
How to get to Chinatown, San Fransisco
There are a few ways to get to Chinatown San Fransisco by public transportation. Still, the easiest way is probably to take the BART.
Bay Area Rapid Transit
The BART is Bay Area Rapid Transit, a train that goes around the San Francisco area. If you're coming from the airport, you can take the BART all the way to Powell Street station; from there it's only a short walk to Chinatown. Another option is to take the bus, which will drop you off right in front of Chinatown.
The MUNI bus system
The MUNI bus system is very reliable, and several buses go to Chinatown from different parts of San Francisco. Finally, if you're feeling adventurous, you could always take a cable car. The Powell-Hyde or Powell-Mason line will both take you right to Chinatown. Just be prepared for some hills!
Conclusion
San Francisco's Chinatown is a popular tourist destination, and it's easy to see why. The colorful shops and restaurants offer a taste of the exotic, and the area is filled with an interesting history. However, there's more to Chinatown than meets the eye. Beneath the surface, a vibrant community has been fighting for its rights for generations. The residents of Chinatown have faced discrimination and violence, but they continue to stand up for themselves and their community. Today, Chinatown is a thriving neighborhood with a rich culture and history.
It's a neighborhood that's well worth exploring, whether you're interested in its history or its food. Just be sure to watch your step: Those cobblestone streets can be slippery when wet!