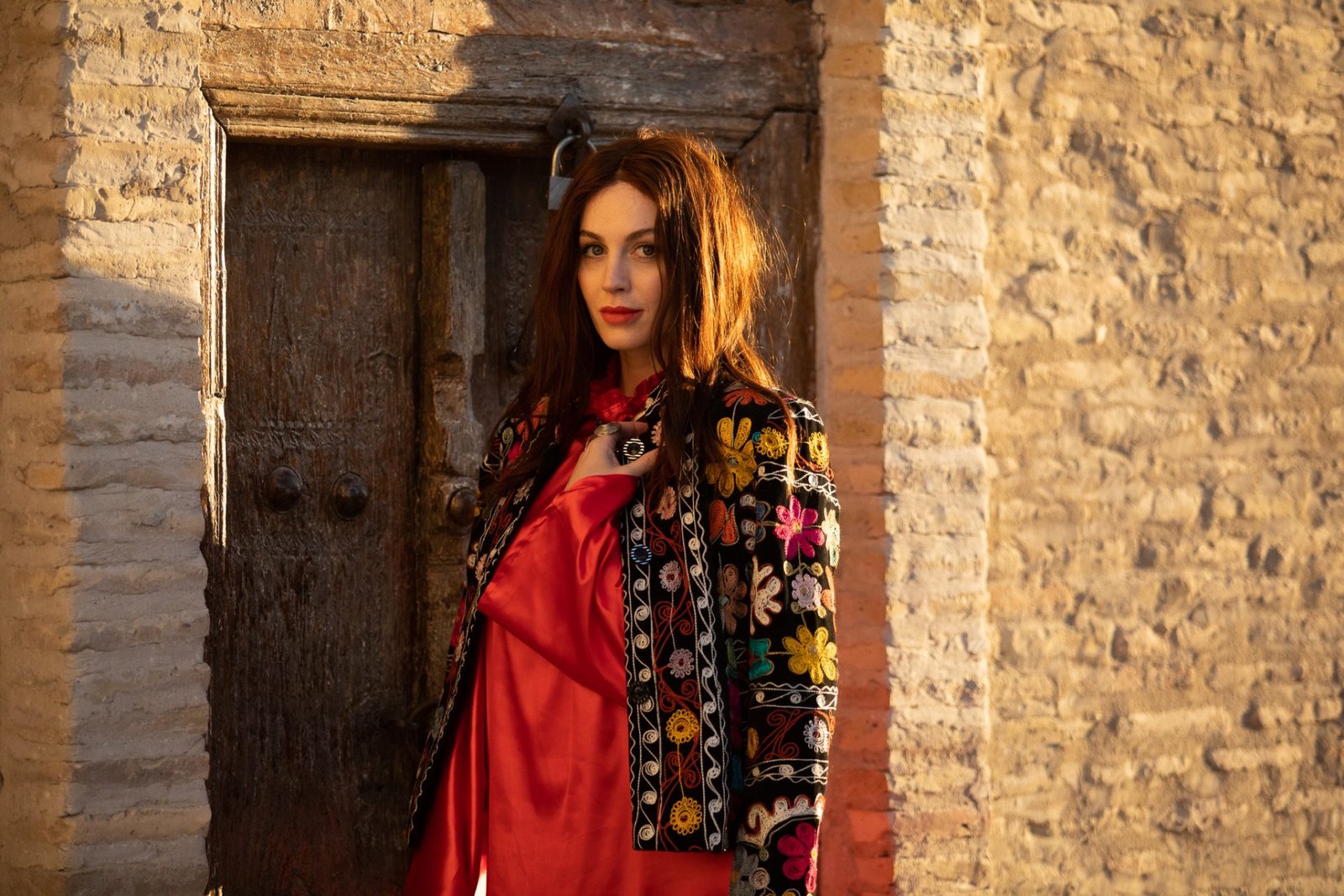 What to Wear in Uzbekistan as a Female Traveler
What to pack for your trip to Uzbekistan?
Packing for vacations is always a task, and we must do our research before packing our bags. You might wonder whether you will be required to cover your heads at all times in Uzbekistan because of the predominance of the Muslim religion. Well, you are not required to do so, not even at religious places. But, it is crucial for you to know the temperature of this beautiful place at the time of your visit. And then, pack your clothes accordingly. The weather is quite chilling during winters, while summers are tremendously hot. However, almost throughout the year, the evenings are quite breezy.
So, here is a list of things that you should wear in Uzbekistan:
1. Jacket
If you plan to go during winter, you must have a warm jacket to beat the chilly winds. You can find silk and embroidered jackets in Uzbekistan, and these jackets are beautiful. However, they don't provide much warmth, so you must have one of your own.
2. Pants
The culture in Uzbekistan is slightly conservative, and hence, almost every woman wears clothes that cover their legs or at least knees. But on the other hand, since it is a Muslim-dominated country, everyone dresses sophisticatedly. So, you can carry jeans for winters and wear loose pants like culottes, palazzos, and long skirts in summers.
3. Tops
You should prefer opting for loose and casual tops that are perfect for daytime as well as night. It is advisable not to carry strappy tops or off-shoulder tops because there are chances that you will not feel comfortable wearing such tops.
4. Long dresses
Long dresses are perfect for traveling to such countries. They make you look fashionable and stylish, and at the same time, they are in accordance with their culture as well. Dresses are quite breathable, and it is a perfect wear for warm days.
5. Shoes
Trips to Uzbekistan have a lot of walking involved. There are certain regions where cars are not allowed, so you will be required to walk. So, you must carry only the most comfortable pair of shoes with you. You can also bring a pair of fancy shoes that are comfortable and match your fancy dresses.
6. Sunglasses
Sunglasses are a must, especially during summers. It is difficult to keep your eyes open in the scorching sun, and hence, it is an essential item if you plan to visit this country during summer.
Final thoughts
While packing your bags for Uzbekistan, you must keep only comfortable clothes and footwear. The culture, the weather, and tourist places are such that only comfy clothes will be the best choice. 
Wondering if you should visit Uzbekistan? In this blog I review all the best reasons to visit Uzbekistan
Uzbekistan paking list