Costa Rica Coffee Farm : My Travel Experience
Coffee has been a major part of Costa Rica's economy for a long time. It played a major role in the country's development, and is still one of its primary exports today. According to coffee lovers and experts alike, Costa Rica produces some of the best coffee in the world.
Costa Rica Coffee Farm Experience
Costa Rica's climate is ideal for growing coffee, a picky plant that needs just the right soil, temperature, and altitude. In the early 1800s, there was a growing demand for coffee in Europe, and the Costa Rican government encouraged farmers to grow coffee to meet that demand by providing them with free land to start coffee plantations.
Coffee in Costa Rica: history and importance
Over the past two hundred years, coffee has played a major role in many Central and South American countries, and Costa Rica is one of them. It's not an exaggeration to say that it would be completely different today if it didn't become a major coffee producer.
The best Costa Rican coffee comes from plantations in the Central Valley, from Monteverde to San José. There are many family-owned coffee farms in this region, producing high-quality coffee with unique flavor profiles. Costa Rican coffee is the superior Arabica variety. While the unique microclimate on each farm affects the coffee's specific flavor, Costa Rican coffees tend to be round and balanced, with notes of citrus, tropical fruits, and apricot, and a hint of brown sugar sweetness. They're typically bright with acidity and have a strong, fragrant aroma and creamy rich mouthfeel.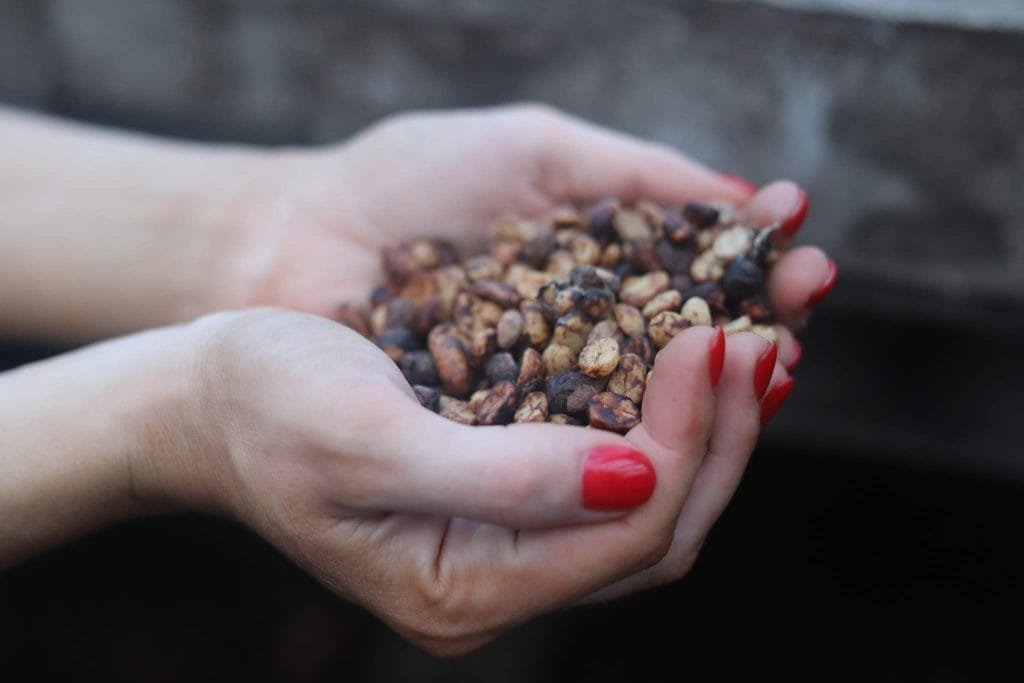 If you're a coffee lover visiting Costa Rica, be sure to take the time to visit at least one of the small family-owned coffee farms. The best time to visit is between October and May, when you may get the opportunity to harvest some coffee yourself, learning about the process and seeing how the beans are handled through the cleaning, drying, and roasting process. It goes without saying that you'll have the chance to taste some amazing coffee, and you'll learn a ton about your favorite drink.