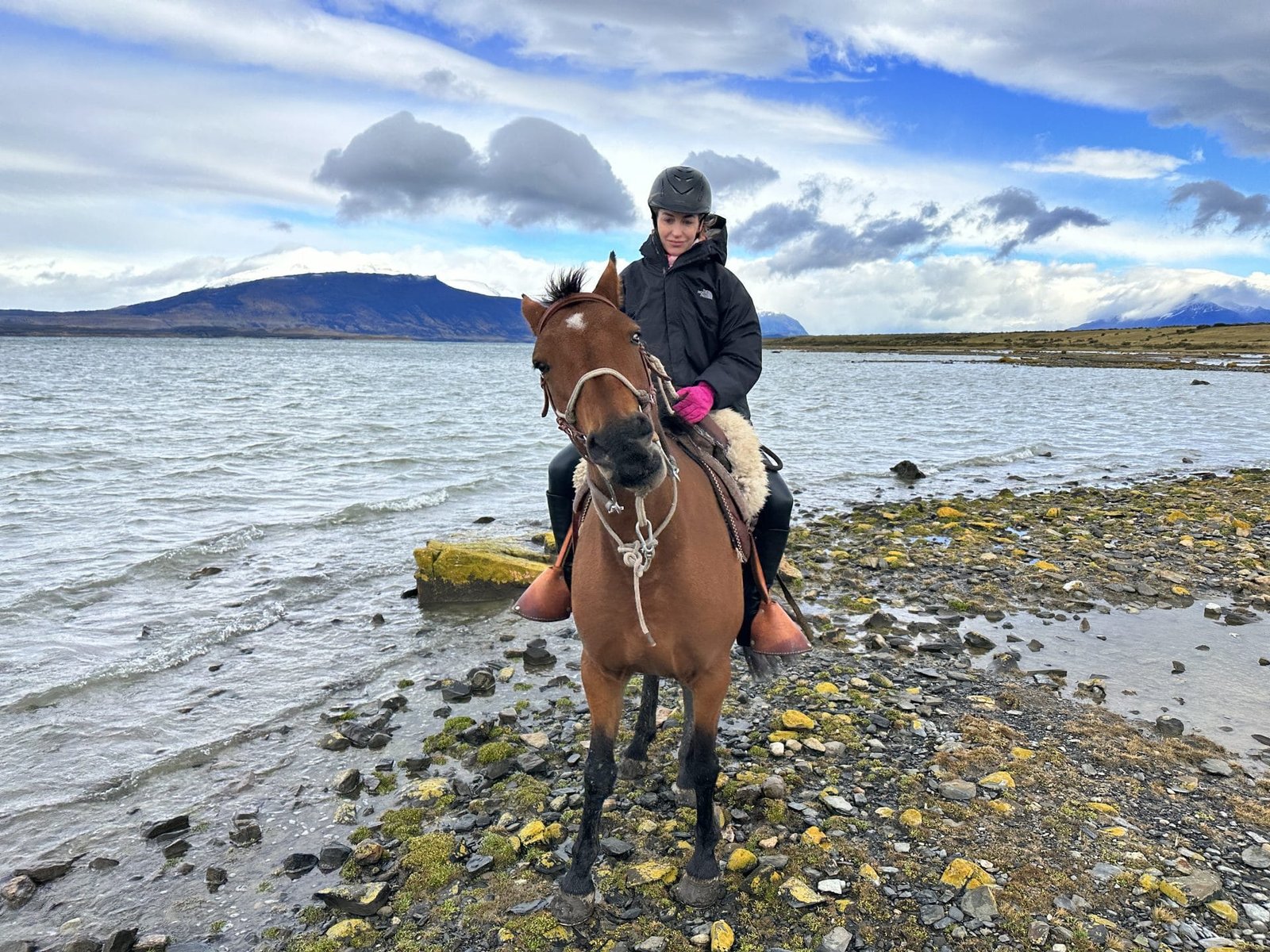 Horseback Riding in Puerto Bories & Senoret Channel
As they say, "good things come in small packages" and Puerto Bories is most certainly one of them. With an impressive backdrop framed by the rugged Senoret Canal and the intense Mountain View, you can guarantee your eyes will be in for a treat. If that's not enough, the wild horses grazing in the pasture. Calafate bushes. And endless files growing into an endless sky. It's a quick and easy day trip to Puerto Bories, located just 15 minutes away.
Horseback riding along Senoret Channer
along the shoreline will reveal a veritable bird show. The black-necked swans put on quite the performance, coasting in circling glides and stretching their wings wide to take to soaring lengths in seconds flat.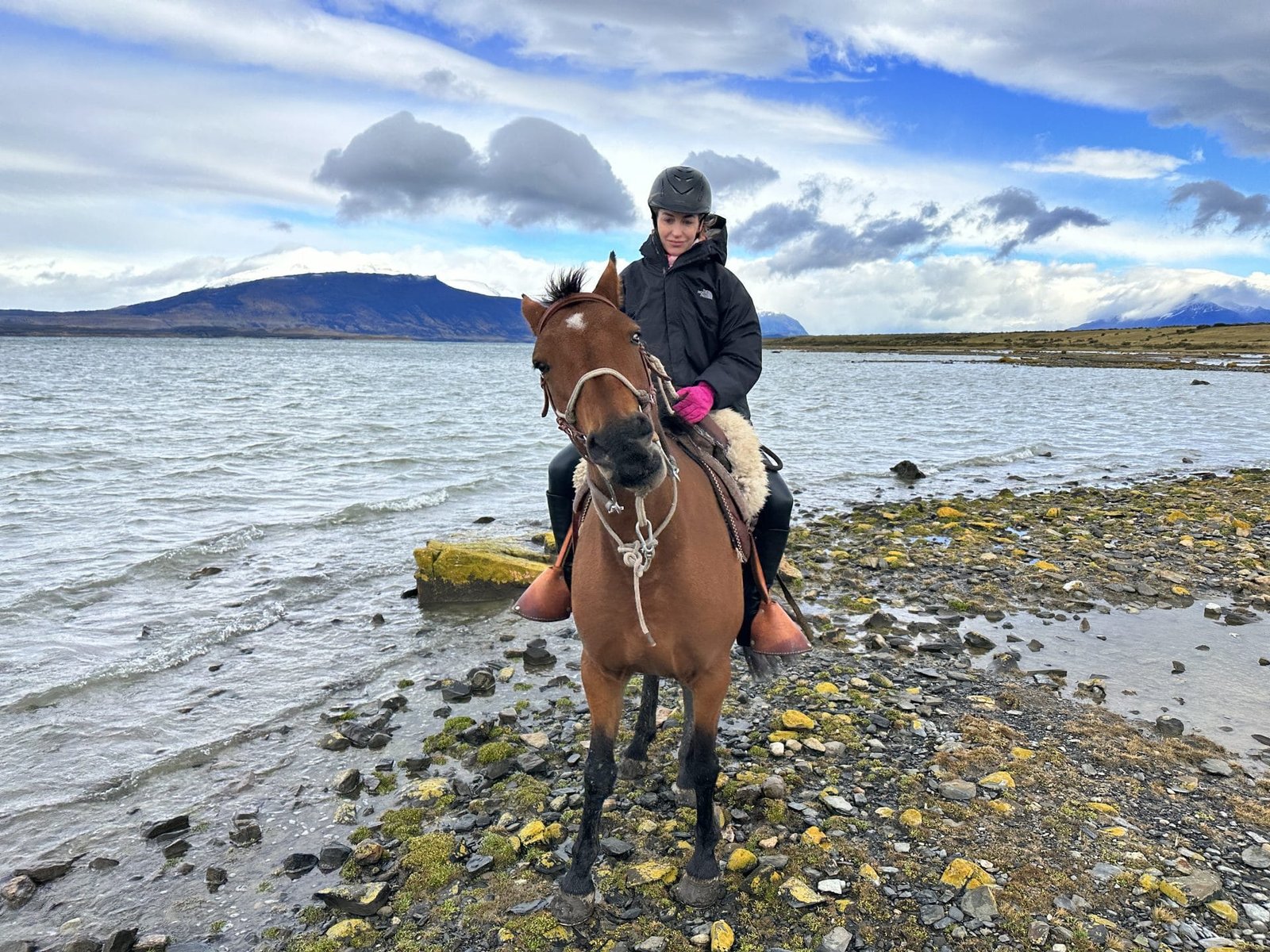 Where you can choose between a leisurely horseback jaunt or splay out on a blanket and watch the avian drama unfold around you. From flamingos flaunting their brilliant pink plumage to regal condors showing off their free-flying aerobatics, this is an excellent spot for birdwatching.
Things to do in Puerto Bories
With horse riding, boat trips to majestic glaciers, and – of course – those iconic views from Torres del Paine National Park all located nearby and looking better than ever, it's easy to see why this region is rising on the radar for luxury tourism.
Views, views, views
Puerto Bories is an outdoor enthusiast's paradise! With its stunning view of the Seno Ultima Esperenza, Canal Señoret and peaks of the Riesco Mountains, Paine Massif and Southern Patagonia Ice Field Glaciers, this incredible place has a light that's just like no other.
So if you're looking for an adventure unlike any other, come to Puerto Bories – with its magnificent geography and dramatic skies, it's guaranteed to take your breath away!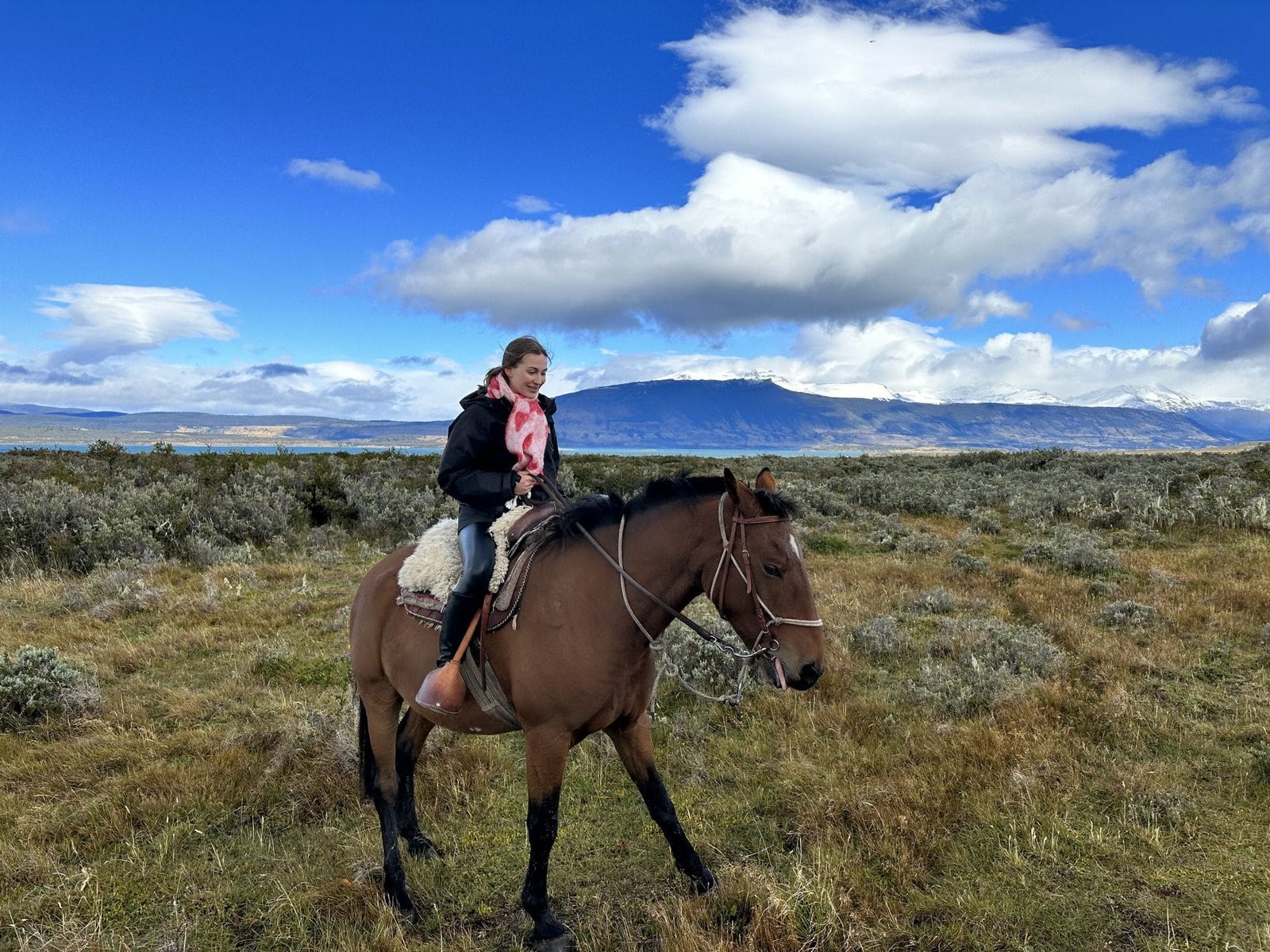 That bit of history
Once upon a time, Puerto Bories was the unofficial 'king of Patagonia', its export industry in wool and lamb turning it into an economic leviathan fit for any fairytale. Today this sleepy town of tiny proportions sits quietly in the shadow of the majestic Torres del Paine, a sharp contrast to its bustling activity over 100 years ago. It is difficult to believe today that Puerto Natales, which now serves as the gateway vacation hub to Patagonia and ferry terminal to Chile's northern fjords, was once a mere blip on Patagonia's trading map compared to Puerto Bories.
Kayak Senoret Channel
Exploring the Snort Channel waters by kayak is an ideal way for those who seek an unforgettable experience with a stunning view. Paddle around and you'll encounter all sorts of interesting residents, from black-necked swans to condors; so don't be surprised if you see these feathered friends hitching a ride by letting their wings just open up and catching the currents. It may be difficult to compete for lift with the birds when kayaking but rest assured that if you lean back a little, you too can have your own kite-like experience!