Iceland Trip:Take the Road Most Travelled (And the Only Road)
Iceland's Highway 1 – The only highway in the country
The only highway in Iceland is known as the Ring Road, or Route 1. This road, which is 1332 km (828 miles) long, completely encircles the island, which can be rather baffling to people who are unfamiliar with the concept of a country with just one main road.
The best way to travel around Iceland: roadtrip
The best way to travel in Iceland is to take the Ring Road because, not only is the road maintained and cleared of snow in winter, it takes you past numerous attractions with plenty of detour options so visitors get to visit Iceland's natural phenomenon. There are many hidden gems to see, all crammed onto this beautiful island and, once you've finished seeing one, you're not far from the next.
From active volcanoes, hot springs, geysers, icefields, glaciers and fjords, this sparsely populated country that rests on the edge of the Arctic Circle has so much to see. And there are tours that will take you ATV trekking over lava fields, trips to see the amazing Northern Lights, and day trips from Reykjavík to see the Blue Lagoon, and other stunning natural beauty like the waterfalls.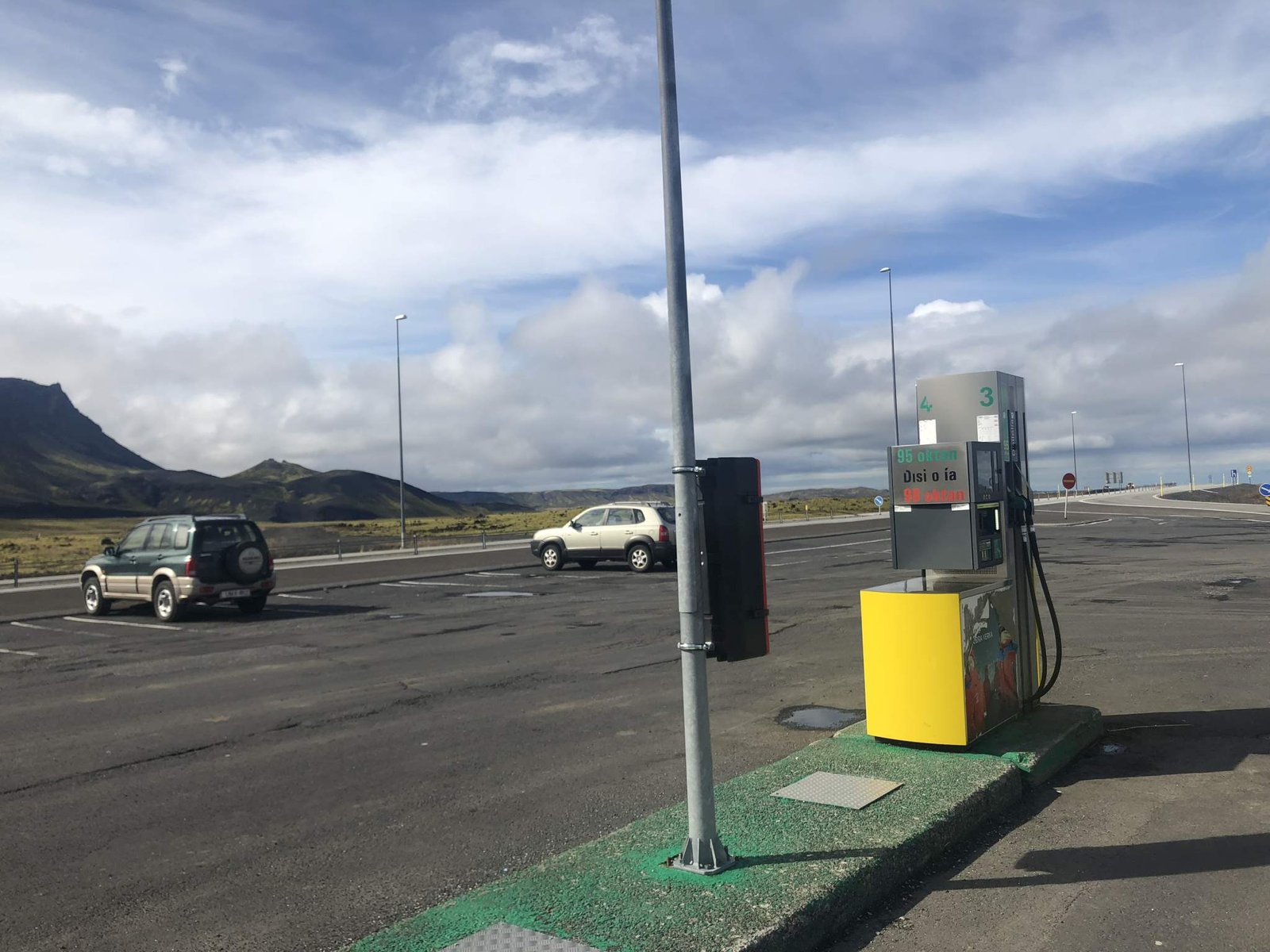 What will you see on a roadtrip in Iceland?
Driving in Iceland is an adventure in itself, especially along the less travelled northern coastal route. With sheep wandering by the roadside, the many kilometers of green pastures and pale green rocks, the black glacial wastelands (Sandur), and the waterfalls that drop hundreds of meters – Iceland definitely has everything an adventurer could possibly want.
Iceland's Mossy Lava Fields
While Moss is indeed a common plant in Iceland, there are spectacular moss blankets on the southern coast of Ireland. One of them is Eldhraun in Skaftárhreppur, which covers more than 565 km². Because the moss is very delicate, visitors are not permitted to walk in the area; however, it's certainly worth stopping at one of the nearby parking areas near the main road to have a closer look.
"A Journey to the Center of the Earth." – Jules Verne's fantastical novel's name could describe Iceland better .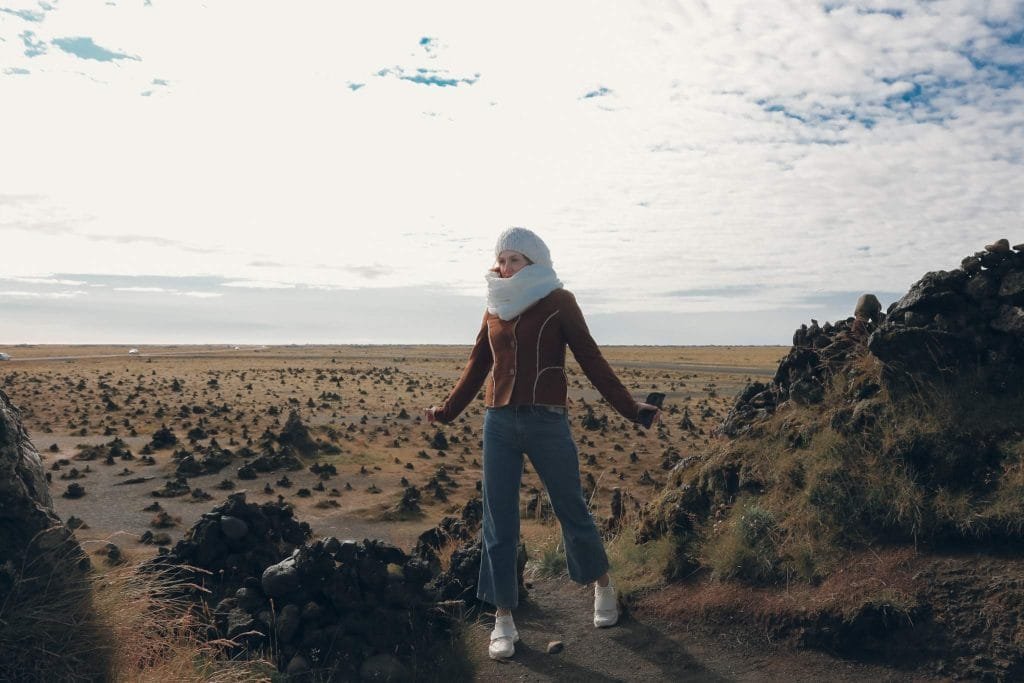 My idea of Iceland is of a perfect place for a curious traveller , with its endless natural wonders , pristine , untouched nature and endless natural beauty .
Reykjavik serves as a base for a wide variety of day trips, and it's a world of its own , compared to the rest of the country ; once you get past Reikjavik's city limit , you find yourself in a different world , like a real explorer even if you just ride the Route 1 and occasionally pulling to the shoulderstop to take photos and or testing the sponginess of the "mossy moonscapes" .
Driving across the black rock desert in our rented Hunday , running fingers across the bulbous lava figurines
When to go :
It's not a good idea to visit December or January because it's too dark, but there are real advantages to all of the other seasons. In spring there is plenty of ice for dog sledding , ice fishing or even ice skating .
Summer is considered to be the warm season … with temperatures hovering at 55 : our arrival in Reykjavik in late August coincided with the first clear skies in three weeks – or, even at the height of summer, warm weather. I was wearing a winter coat , gloves , scarf and a hat …paired with a few layers underneath .There was not a lot of sunshine .
In the fall, Iceland turns gold and orange , you can see plenty of birch trees and the Northern Lights . (in spring as well)