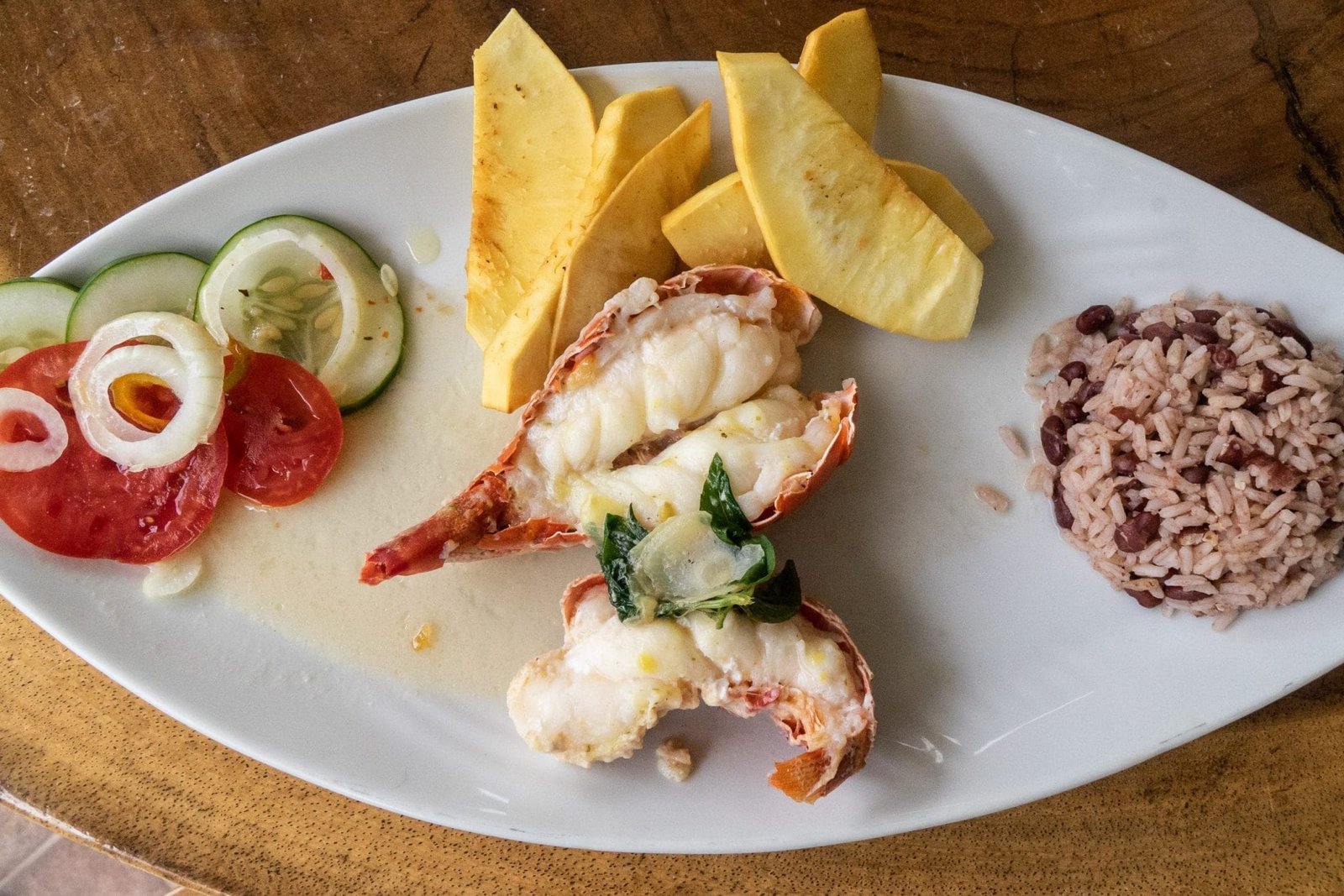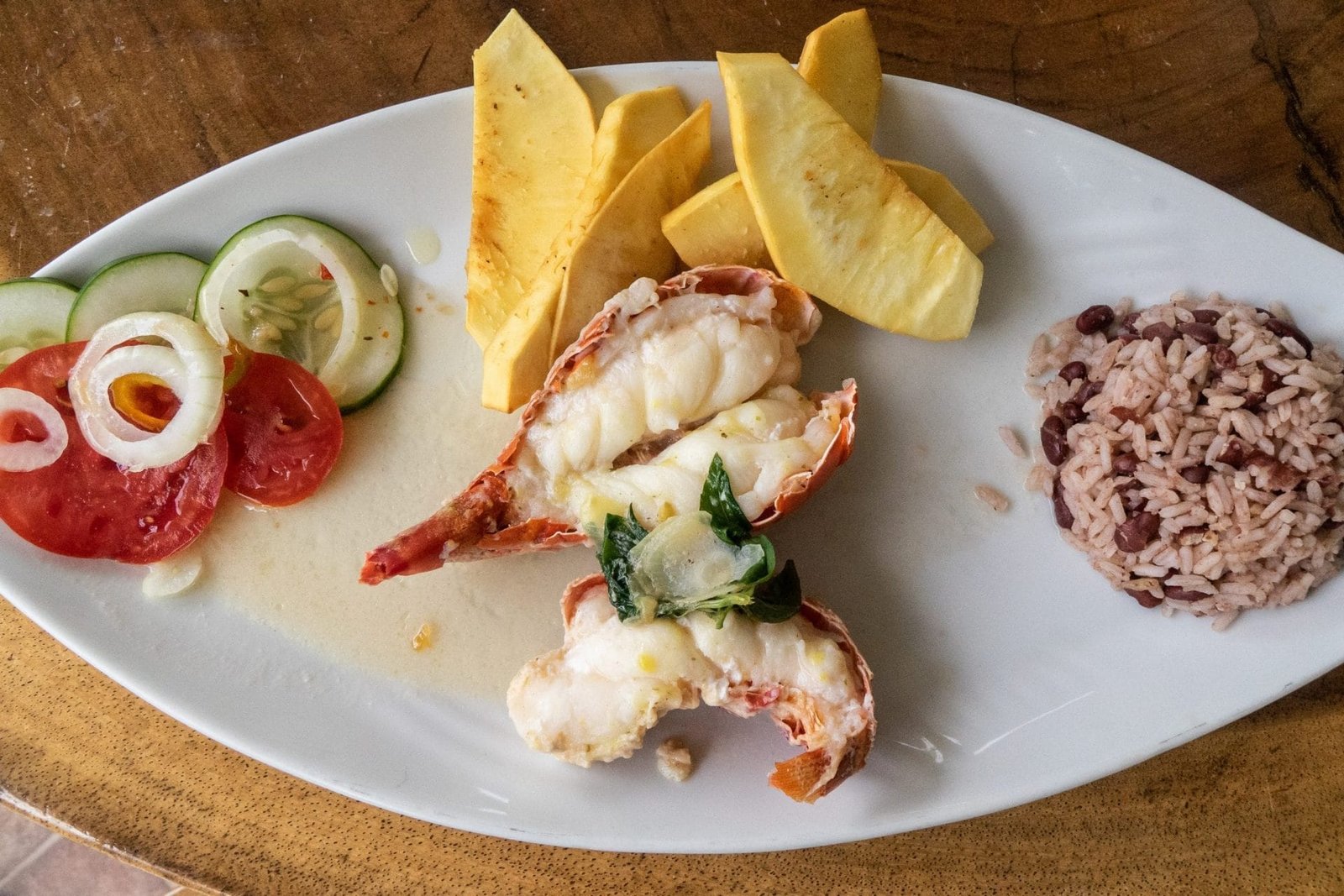 Extraordinary Food to Try in Puerto Rico and Where to Find It
Extraordinary Food to Try in Puerto Rico and Where to Find It!
As its name suggests, Puerto Rico is a rich port. The Caribbean island's deep traditions, wholesome food, beautiful weather and warm people make it more than a must-visit destination; it's a humbling experience.
Although there's lots to see and do in Puerto Rico, from water sports to dancing all night, you want to spend your time with a fork and knife in hand. Here's what you need to know about Puerto Rico's food scene.
Puerto Rican Food You Don't Want to Miss
1. Plantains
The starchy, slightly sweet but mostly savory plantains, a Caribbean staple, are present on the table for any meal. They're a popular beer snack, a satisfying side dish, and sometimes a star ingredient in the main course.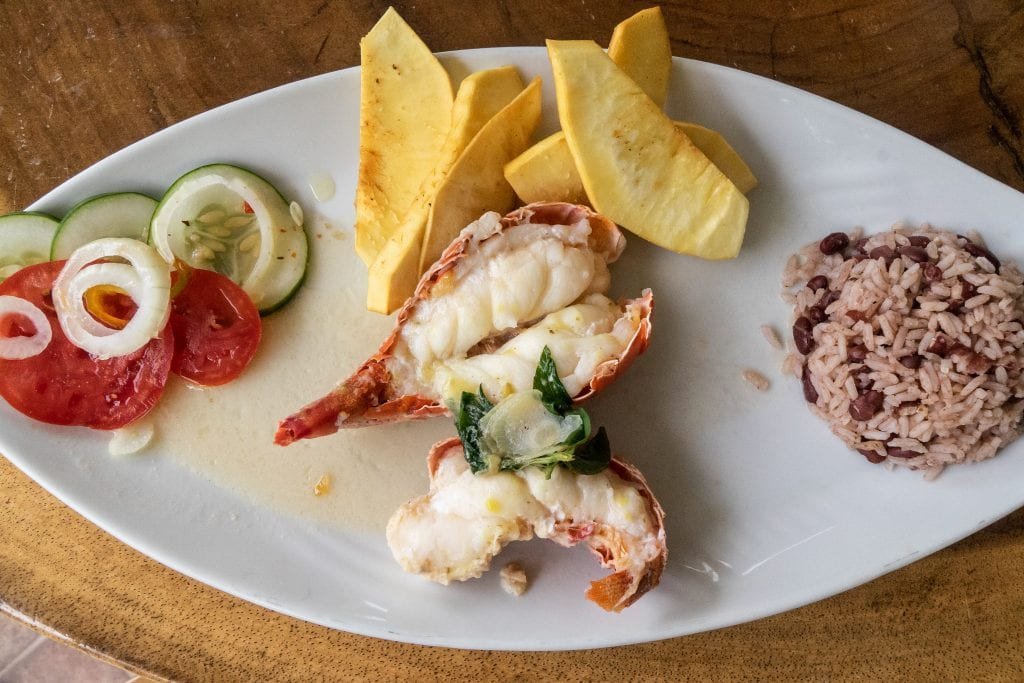 Pressed into bite-sized golden coins and fried twice, tostones are fantastic at all hours. Thinly sliced and fried to crispy perfection, the banana relative becomes a delightful fritter to dip in a wide variety of sauces.
And there's more. If allowed to ripen to decadent sweetness, plantains are called maduros, and they balance savory food with their addictive tropical sweetness.
2. Mofongo
Mofongo is Puerto Rico's unofficial national dish, and people serve it everywhere! The local favorite comprises mashed plantains tossed with garlic and other spices. It's often served with seafood, beef, crackly pork rinds or just bright local veggies.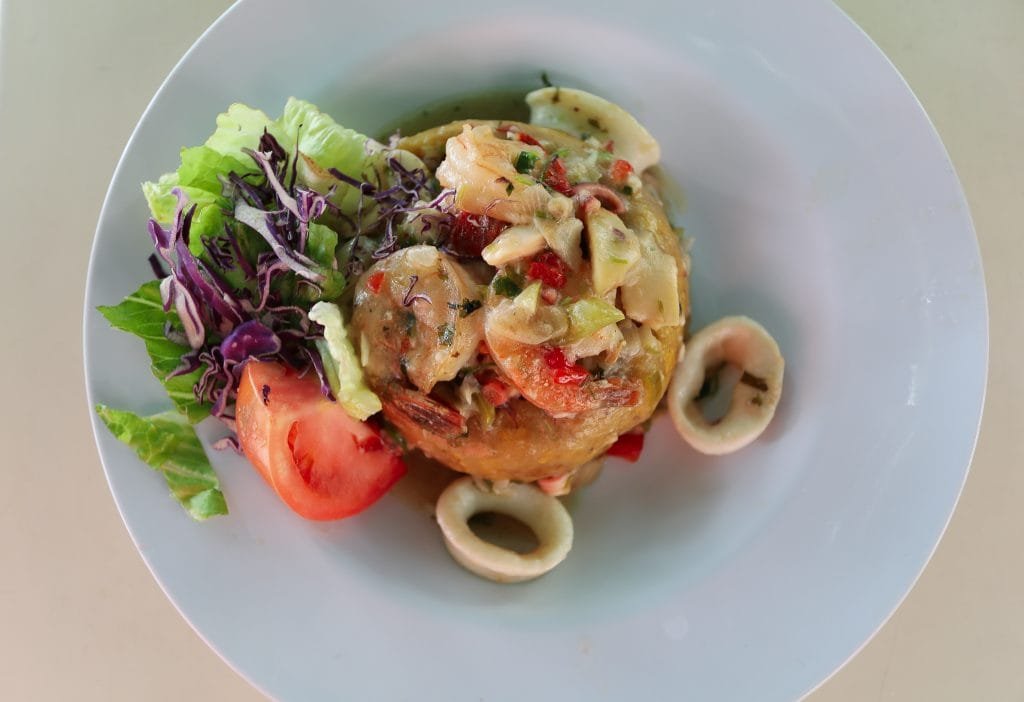 Shining for its simplicity, the mofongo is what you get when you mash together the tastiest ingredients on the island — nothing fancy to see here; just extraordinary comfort food, what's not to love?
And here's a pro tip, the trifongo is a mofongo variation made with sweet 'maduro' plantains, common green plantains and yucca. Flavored with garlic and with crispy pork rind bits, dip trifongo on a hearty beef or chicken broth for the authentic experience.
3. Yuca
You might know this starchy root veggie as cassava or manioc, and although it's now enjoyed in most tropical countries, it is uniquely South American and has been common in the Caribbean Islands for centuries.
The starchy staple veggie is cooked for long hours until tender and used in a wide variety of recipes. In Puerto Rico is not uncommon to find yuca sautéed with garlic and seasoned with oregano for a lovely side dish. People make cake with yuca as well!
4. Empanadas
Although this is just a drop in the bucket of what you'll find in Puerto Rico's restaurants and homes, we can't stop mentioning the country's crispy empanadas. Also called pastelillos or 'little cakes,' these deep-fried, flaky and savory pastries can be made with an immense variety of fillings, from ground beef to shredded chicken, cheese, shrimp and much more.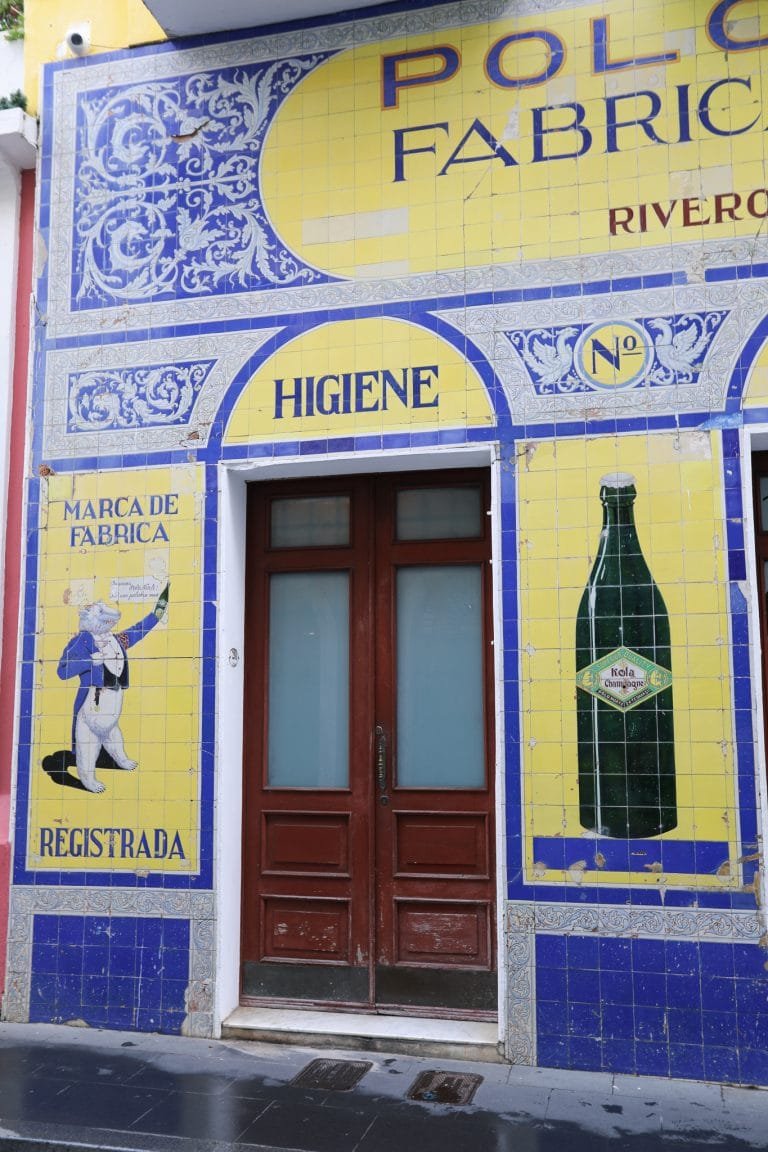 You'll find empanadas in every Latin American country, and although they're not unique to Puerto Rico, people here make some of the crackliest and heartiest empanadas. Trust me; you can't have just one.
Restaurants to Try in San Juan
Now that we've covered some of the most popular foods in Puerto Rico, let me share with you a few traditional spots to try them. It comes without saying you don't have to walk more than a block to find a traditional eatery, and they're all fantastic, whether for a quick bite or a wholesome dinner.
Cayo Caribe
Cayo Caribe is a touristy spot with an extensive wine list and five-star service, but they do Puerto Rican food very well, especially the seafood. Cayo is also an excellent spot for a round of drinks!
Try the sweet and spicy calamari, the freshly shucked oysters, the shrimp empanadas or a massive spiny lobster. The mofongo is well represented too, and they can make yours with anything, from lobster to prime beef. Cayo Caribe now has six locations around the island, so it's an easy find.
El Jibarito
El Jibarito is a gem in Downtown San Juan with a more local vibe and humbler décor. What they do best is creole food.
Start your meal with fried cheddar cheese balls and try the traditional beef stew. Although there's plenty of seafood alternatives at El Jibarito, they specialize in humbler dishes, from steak and onions to beans and rice. The yuca mofongo might just be the best in town. If you want to eat like a local, try El Jibarito.
Check them out here .
Ola Bistro at Vanderbilt hotel
Known for the best brunch in Puerto Rico, Ola Bistro, in the large Vanderbilt Resort caters to international visitors with familiar amenities in a manicured setting. Although you'll still find local specialties, they're listed along with a salmon filet with truffle bechamel, so you can expect a contemporary dining experience.
If you're craving an Angus Burger or a Kale Caesar Salad, the Ola Bistro won't disappoint, and after touring Puerto Rico all day, a five-star dinner might just be what you need!
More info here
SanSe Marisqueria Bar de Tapas
This lovely tapas bar in Old San Juan focuses on local seafood, merging Puerto Rican and Spanish traditions to offer a nice variety of small plates to enjoy with a tropical drink in hand.
Find one of the best paellas in town, along with bite-sized mofongo balls and Spanish tortilla. For a great bite in a festive ambiance surrounded by both tourists and locals, SanSe is where you want to go.
La Factoria San Juan
One of The World's 50 Best Bars in the World and a James Beard Award Winner, this is a side of Puerto Rico you certainly won't expect.
Definitely a bucket list destination. La Factoría is made of six bars with different ambiances and menus, all hidden in plain sight in an unmarked location. I get chills just thinking about this place!
Small bites are pretty, but don't expect a three-course meal — instead, order some fried pickles and tofu fries while you wait for your fish tacos or pork empanadas.
You know you're here for the award-winning signature drinks, though, and for the party that comes with them, of course!
Things Run Smoothly in Puerto Rico
Every meal in Puerto Rico is memorable, from local eateries specializing in traditional food to lavish five-star experiences.
And although there are lots of international dining options as good or better than what you'll find in your hometown, don't forget to try the local cuisine — that's what will leave the longest-lasting impression.